Like live chat agents with no personality? try Chris from Casino Cruise
Like live chat agents with no personality? try Chris from Casino Cruise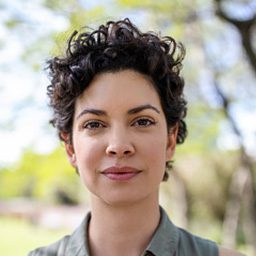 What is your name?
Chris
Which casino do you work for?
How long have you been working as a livechat agent?
3 years
Where do you live?
Israel
What do you like to eat?
Steak
What are your hobbies?
Sports
Do you like to gamble?
Occasionally
What music do you listen to?
Rock
What do you enjoy the most about your job?
That its dynamic
What do you enjoy the least of your job?
Dealing with free bonus hunters
Have you encountered any celebrities and famous people at the casino?
Yes
You deserve a raise because?
I work extra hard
Do people just go onto live chat just to chat about their personal stuff?
No, they come on live chat to ask casino related questions
Share a story of a player from hell
Player came to chat and said their kid is in a wheel chair and asked for a free bonus
Do you make friends with the people you chat with?
No i do not
What is your most memorable moment at work?
Seeing a player deposit 100k in a few hours
About Casino Cruise
Casino Cruise is actually not a lousy casino, it's one of our favorite ones and is part of our Leading Casinos.
Other Links of Interest: