Largest Lottery Jackpots in History
Largest Lottery Jackpots in History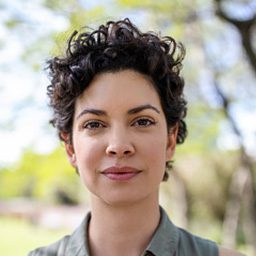 The largest lottery winners and the biggest jackpots ever are here. See some astronomical jackpot wins by these lucky lottery players.
People play the lottery for plenty of reasons but the ultimate reason is to buy a few small lottery tickets with pocket change and to strike it lucky with a mega jackpot win.
Year after year lotteries around the world continue to grow in size with players winning jackpots with payouts that most people just can't comprehend. The numbers of lottery players might not be officially known but you can almost guess that 50% of the population in North America and Europe plays some form of a lottery.
Usually lotteries are cheap tickets that can be bought with change. Sometimes the smaller jackpots or cash prizes involve will help recover some money and of course help them buy future tickets. Even though that the house edge is high with lottery tickets don't use this terminology with lottery players. They will take any winnings they can get and all of them would love to become a millionaire.
Mega Millions Biggest Payout Ever
The largest ever lottery jackpot was with the Mega Millions jackpot which is available in most of the United States. On March 2007 two players hit the winning numbers with a total jackpot of an astonishing $390 million. These players could probably spent $10,000 a day for the rest of their lives and still not be able to spend it all. Just what exactly can you buy with $100 million anyways?
Largest Powerball Lottery Jackpot
The powerball is another huge lottery in the States and 8 Nebraska factory workers split a jackpot of $365 million in February 2006. Something tells me these workers might not have real jobs anymore. If you won the lottery would you go back to your day job? You might get some resentment from your other co-workers that actually need to be at work for the money.
Euro Millions Jackpots
The biggest Euro Millions jackpot to day goes to 3 players who shared €183 million back in 2006. In October 2010 an anonymous winner claimed a £113 million ticket. Some people want to be rich and famous, others just want to be rich. If you won the lottery tomorrow what would you buy? A new car, a house, a small island in the caribbean? Players who play the lottery also enjoy playing progressive slots online.
Feeling lucky? Check out these pages you might be interested in: