WM Gaming Online Casinos Software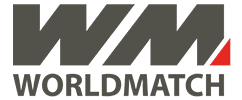 WM Gaming is a gaming software company offering a casino, sports betting, and poker and has been around for around 7 years. Previously WM casinos were not common amongst online casino players because most of the licenses were targeting specific markets, especially in Italy. Now the company aims to take its business to the next level with many new online casinos coming out taking players worldwide.
Top casinos related to this Software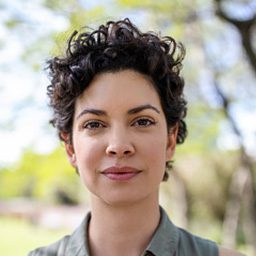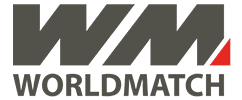 So far all of the casinos using WM Gaming software have their gaming license in Malta. In addition to the regular RNG casino, they offer live dealer casinos as well.
Some of the slot games that can be found on this software include Diamond Croupier, The Mad Hatter, The Last Crusade, Maximum, Superbikes, and Supercars Challenge.