The Games Company Online Casino Software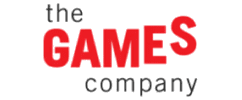 The Games Company was established in 2012 by Ian Matthews and Hans Winkelmann. It's a casino game software developer based in the United Kingdom and also Portugal. All of the company's games are developed in HTML5,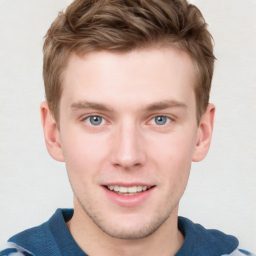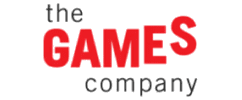 which means that it's possible to play them on any iOS or Android device, and also through a Mac or Windows computer. This is something very good since people won't need to be home to play these games, all they need is a wi-fi or data connection to be able to play. 
The games developed by this company have not only amazing graphics but also very good gameplay, very pleasing to the players at online casinos. There are slots offered, but the games that have been developed aren't many. They can be seen in the company's portfolio and they are only 5.