MGA Online Casino Software
MGA Online Casino Software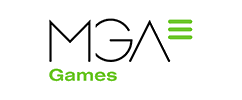 MGA is a gaming software provider that is based in Barcelona, Spain, and has been in business since 1976. Grupo MGA was founded by Jaume Sanahuja Junyent and was the first slot game creator in Spain where they have numerous slot games that have many Spanish titles.
Top casinos related to this Software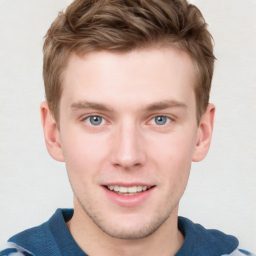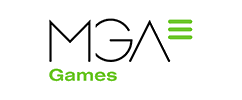 Their website is mga.es and isn't to be confused with the other acronym we use MGA for Malta Gaming Authority.
This company created the first payout machine in Spain. With the best knowledge in technology, MGA has developed slots and video-bingo games for its many players and fans online. Many of these games are developed in HTML5 which gives players the ability to play them through an iOS or Android smartphone or tablet and Mac or Windows device. Also, many of these games don't have to be downloaded in order to be played since it's possible to do so through a browser.
Many online casinos have MGA as their games provider, with a lot of benefits as well. This provider is one of the best, very well-known, and with a lot to offer.
Some of the games available at these casinos are:
Robin
La bruja fortuna
Bucaneros
Contact Information
On the website, there is an inquiry formula to be filled out. All the player needs to do is to put their information into the formulary and that will be sent to the customer support of MGA. An email with the answer will be sent to the email specified.