Endemol Games Online Casino Software
Endemol Games Online Casino Software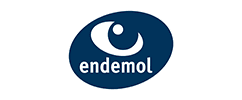 Endemol is all about entertainment so it's not surprising that they've already invested a considerable amount of time on developing an casino gaming software. It's games development division, aptly called Endemol Games, has been around since 2010 and has been an active in designing and developing land based casino games.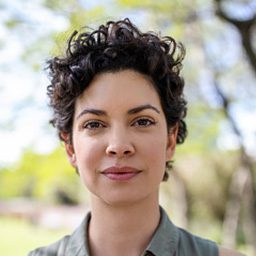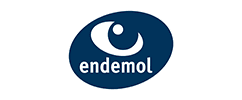 In addition to developing their own land based casino games, the company has had its popular IPs licensed to Gameloft and EA Mobile. Aside from being based in London, Endemol Games also has a license to design and develop casino games issued and strictly regulated by the UK Gambling Commission. This ensures to players and operators alike the quality and reliability of the games the company comes up with.
Products & Games
A majority of the gaming content that Endemol Games produces are derived from their popular TV show brands. Examples of these are slot games such as Come On England!, UFC, The Million Pound Drop, Deal or No Deal, Golden Balls Steal the Jackpot, Catch Phrase, Big Brother World Famous, and the bestselling Deal or No Deal Slot. The company has also developed fixed odds games such as Deal or No Deal Blackjack, Deal or No Deal Jackpot International, Deal or No Deal Roulette, Alien Supernova, Aztecs N' Adders, Fear Factor Tower Power, King Africa Scratch Card, Star Sign Supernova, and Golden Balls.
To date, Endemol Games has developed 31 Deal or No Deal slots (or Category C AWPs) and sold more than 31000 of these across different territories. What's impressive about these numbers is that they don't include the company's other equally popular brands. The company has also provided players and fans of its key games and shows with customer facing web sites that feature supplementary information and content. Due to the success of DOND and other land based casino titles, the company has committed to even more game releases in the future.
Another cool feature that Endemol Games introduced to their casino game development process is localization. In a similar manner to Endemol's shows, the company has also taken strides to make its games appeal to not just UK-based players. Games like ¡Allá tú! Mini Game (Deal or No Deal Spain), Super Deal! (for Deal or No Deal Greece), and Grande Fratello (for Big Brother Italy), were specifically developed to appeal to players and operators in those regions. There are also non-region specific games such as The Money Drop (International), Avast ye Booty, Battlecash Bonanza, and Fear Factor Inferno Skill Game that the company developed for international players and operators.
Conclusion & Summary
Even though Endemol Games has only been developing casino games since 2010, there's no doubt that the company is now one of the best in the e-gaming industry. Of course, this kind of success shouldn't come as a surprise. Not only did the company bank on its reputation and the popularity of its brands, they've also made sure that their land based gaming software platform is duly licensed. The company has also made sure that all of its games are localized and optimized to provide operators and players with an unparalleled casino gaming experience.