WilliamHill online casino experiences disruptions amid staff marketing walkout
WilliamHill online casino experiences disruptions amid staff marketing walkout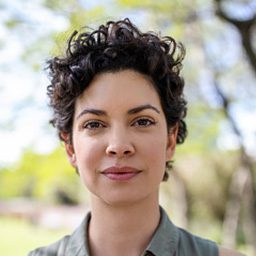 WilliamHill online, also known as WHO, has experienced some problems online and behind the scenes as marketing staff and customer service agents walkout. This has left the casino players in the dark as to what is happening and if there is a problem.
Casino players last week may have noticed that emails to the online casino at WilliamHill were getting bounced.
Nobody was answering the phones and parts of the website were inoperable.
Clearly there is a problem.
The WilliamHill plc has a press release stating that they are working urgently to sort the problem and that nobody should worry.
For a casino player, the most important thing you need is good customer service.
So what exactly happened?
Eyal Sanoff was the marketing manager for Affiliates United which is the affiliate program for WilliamHill and other brands for CPays.
The companies have a multi-year contract where CPays aka Affiliates United is in charge of the website and online marketing.
So now Eyal Sanoff resigned and WilliamHill was rejected access to their data. That is the brand cannot access their own player data.
So who has access to this data anyway? Nobody really knows and one would hope that player data isn't going to be abused by another company.
Either way, the deal looks like it has gone horribly wrong and until WilliamHill regains control of their data or the situation is solved, we cannot recommend their online casino for the time being.
So is there a casino you can trust?
Try Mr Green Casino