Welcome to our new Casino Portal
Welcome to our new Casino Portal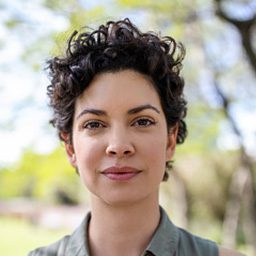 Welcome to the new Casino Bonuses Today site. Our old site, grem.net was feeling a bit out of date so we completely changed it to a new domain with a new look. More importantly, our goal in making the new site was to provide as much value to the casino player. Our new site we made some changes and improvements from the old site.
We have gone mobile
Our site is now responsive design to try to make the site easier to read on mobile devices and tablets/ipads. Many online casinos are offering mobile versions of their games and we try to make it easier for players to find a list of mobile casinos as well.
More Content for you
We are aiming to provide as much online casino and gambling content as possible. This includes categories like payment processors, ways to deposit at casinos, ways to cashout, slots reviews, listing of all game types, bonuses by all categories, bonuses by all game types, casino softwares, listing of casinos by gaming license and a lot more.
How are we different than other casino portals?
Most casino portals review online casinos and provide information about the casino bonuses. What we aim to do is provide a comprehensive list of bonuses at all times. Most portals list only signup bonuses but don't share information about existing promotions or ones for players that have already signed up. If there is a bonus that is ending in the next 3 hours, we want you to know this so you don't miss out on a bonus.
Don't be shy, Follow Us!
Join our bonus newsletter or follow us on social media to get our recent bonus offers and new articles. Like us on Facebook, follow us on twitter or google+ for those that actually are on Google+. We are also on Youtube, Vimeo, Pinterest, and a few more.
Check out these awesome links: