Meet Thomas from Casino Max Live Chat
Meet Thomas from Casino Max Live Chat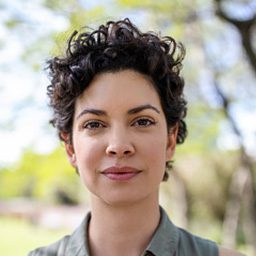 What is your name?
Thomas
Which casino do you work for?
How long have you been working as a livechat agent?
4 Years (in the industry)
Where do you live?
Manchester
What do you like to eat?
Pizza, Lasagna, Curry, Enchiladas… Everything.
What are your hobbies?
Home brewing wine, cooking/grilling, Mountaineering.
Do you like to gamble?
Yes, table games and sports.
What music do you listen to?
Any and all, but 80's & 90's at heart <3
What do you enjoy the most about your job?
Working together with such a great team striving for customer satisfaction.
Have you encountered any celebrities and famous people at the casino?
Many celebs have joined, chatted and enjoyed themselves here at Casino Max.
You deserve a raise because?
Because I love what I do.
Do people just go onto live chat just to chat about their personal stuff?
Of course and we enjoy to listen and chat too 🙂
Share a story of a player from hell
Can't say I've ever met one.
Do you make friends with the people you chat with?
I'd like to think so, several have invited to events such as BBQ's and birthdays
What is your most memorable moment at work?
New game releases, players and casino hosts love to trial the new games and new features.
About Casino Max
Casino Max is a casino using Realtime Gaming software and offers a 300% signup bonus for new players. The casino has nearly daily bonuses.
Other Links of Interest: