Live Chat interview with Sloty CSR agent
Live Chat interview with Sloty CSR agent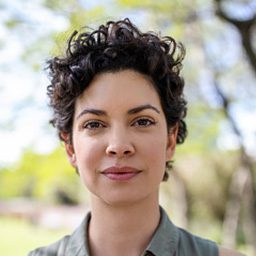 What is your name?
arnold
Which casino do you work for?
How long have you been working as a live chat agent?
1yr
Where do you live?
malta
What do you like to eat?
hamburgers
What are your hobbies?
electronics
Do you like to gamble?
yes
What music do you listen to?
rock
What do you enjoy the most about your job?
helping players
What do you enjoy the least of your job?
angry customers
Have you encountered any celebrities and famous people at the casino?
no
Do you deserve a raise because?
i don't
Do people just go onto live chat just to chat about their personal stuff?
sometimes
Share a story of a player from hell
i can't think of one
Do you make friends with the people you chat with?
no
What is your most memorable moment at work?
not many interesting stories
Other Pages of Interest: