Live chat with Aliisa from 21 Casino
Live chat with Aliisa from 21 Casino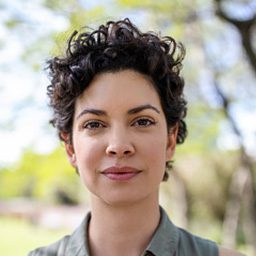 What is your name?
Aliisa
Which casino do you work for?
How long have you been working as a live chat agent?
3 months
Where do you live?
In Malta
What do you like to eat?
Meat
What are your hobbies?
Hiking
Do you like to gamble?
No
What music do you listen to?
Everything
What do you enjoy the most about your job?
My Team
What do you enjoy the least of your job?
Rude customers
Have you encountered any celebrities and famous people at the casino?
No
You deserve a raise because?
Not yet
Do people just go onto live chat just to chat about their personal stuff?
Sometimes
Share a story of a player from hell
There's a lot of those. I haven't have that difficult cases yet
Do you make friends with the people you chat with?
I have some players who want's to speak only with me
What is your most memorable moment at work?
Maybe when I started and everything was so difficult and overwhelmed
About 21 Casino
21 Casino is a great online casino that features live chat agents that answer questions as short and fast as possible like this interview.
Other Links of Interest: