Italian Players Caught Cheating in French Casino Playing Stud Poker
Italian Players Caught Cheating in French Casino Playing Stud Poker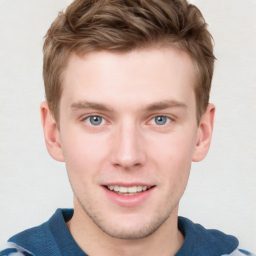 A small group of Italian players has been caught and arrested for scamming a casino in France. They did so by playing stud poker against the croupier and marking the cards with invisible ink and using special lenses with Aces and Kings marked specially.
Normally when casino players play stud poker, they usually lose their money and lose it fast.
However, when a group of Italian players hit a casino in France, they won big and were happy enough to come back another day and win even more money.
This unusual activity caused the casino to become suspicious of cheating.
The full details of the cheating scandal can be read in the BBC news post here: http://www.bbc.co.uk/news/world-europe-15302679
So how did they do it?
In short, the players found a way to mark the deck with invisible ink and had a special lens to view the markings with Aces and Kings marked.
Over $80,000 was 'stolen' from the casino and the players have most likely been touring all of Europe ripping off a lot of casinos previously.
Casinos are always on alert for cheating players and the news of this scam will certainly get the attention of all land-based casinos around the world.
This means that any winning players playing any card game against the house will get extra attention and you can bet that from now almost all decks of cards are going to be scanned for any sort of markings.
These players probably made millions and who knows what the police will find in their bank accounts.
Stay tuned as more news of this story comes to light.