Grandma gets arrested going to Bingo
Grandma gets arrested going to Bingo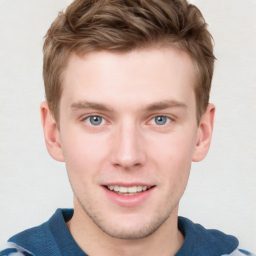 Just when you thought a harmless recreational game like bingo couldn't get any worse, it does for Janet Goodin from Minnesota, USA. She was on her way to play bingo in Manitoba when she was arrested at the border for heroin possession.
According to many news reports including CBC.ca this grandmother was going from the USA to Canada to play a game of bingo when things went horribly wrong at the border.
The Canadian border agents arrested her for 12 days for possession of heroin, charges which were later dropped.
According to the news and her video testimony, they found used engine oil in the trunk and when they tested it they said it contained heroin. How is this possible, nobody knows but this is an embarrassing story for Canada.
So who would have thought that a night out to play some bingo would land you 12 days in jail. Is the moral of the story to not go out to the land-based casinos anymore and play online bingo and online casinos from the comfort of your own home?
Perhaps that will deter more people from crossing the border in the first place and second, they will question themselves if they really need to gamble that much.
We recommend to gamble online and why not try your luck with keno or progressive slots.