Getting to know our Chance Hill Casino Manager Interview
Getting to know our Chance Hill Casino Manager Interview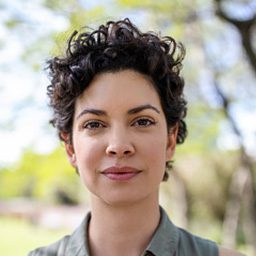 What is your name?
Green
Which casino do you work for?
How long have you been working as a live chat agent?
2 years! And lovin' every day
Where do you live?
Madrid, Spain
What do you like to eat?
Pizza
What are your hobbies?
Football, bossa nova, slots, Call of Duty
Do you like to gamble?
Yep!
What music do you listen to?
Bossa nova and jazz
What do you enjoy the most about your job?
Actually getting to know players
What do you enjoy the least of your job?
Bonus hunters!!!!!!
Have you encountered any celebrities and famous people at the casino?
Yes…. And that's all I can say 😀
You deserve a raise because?
I'm simply awesome all around
Do people just go onto live chat just to chat about their personal stuff?
Definitely. Yesterday I had an Australian player telling me about how he's going to propose
Share a story of a player from hell
Stubborn players with a love for freebies 😀
Do you make friends with the people you chat with?
Yes, some players brighten up my day
What is your most memorable moment at work?
When one of our colleagues had a big win of 70K in Flowers! He invited us all to lunch and theme park
About Chance Hill Casino
Chance Hill casino is just a few years old but we like it a lot. It's licensed in Malta and in the United Kingdom and features some of the best casino software games around! Just watch out, they apparently don't like bonus hunters!
Check out these other Pages of Interest: