Casino Live Chat with Edwin from SlotJoint
Casino Live Chat with Edwin from SlotJoint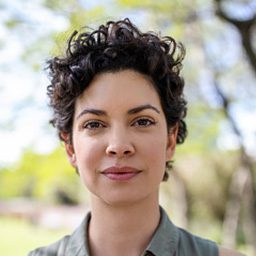 What is your name?
Edwin
Which casino do you work for?
How long have you been working as a live chat agent?
1 year
What do you like to eat?
Pizza
What are your hobbies?
TV Shows
Do you like to gamble?
No
What do you enjoy the most about your job?
Talking to regular customers that always come back to say hi.
What do you enjoy the least of your job?
Players that never played at our site asking for free spins.
Have you encountered any celebrities and famous people at the casino?
Not that I am aware of.
Do you deserve a raise because?
I work hard.
Do people just go onto live chat just to chat about their personal stuff?
Sometimes, maybe a couple of times per day we will have this type of conversation.
Share a story of a player from hell
No, I better not. But we only 1 one player who threaten to kill us because he lost about $500. But that was about the most extreme.
Do you make friends with the people you chat with?
Yes
What is your most memorable moment at work?
Probably watching the players win big and some lose big, it can be very exhilarating and sometimes exhausting.
Check These Other Awesome Pages: