Black Friday affects casino players
Black Friday affects casino players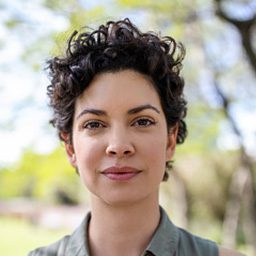 Black Friday is starting to rain down on online casino players in America. Online casino gamblers now have fewer casinos to play at and less confidence their money is safe.
If you are looking for Black Friday casino bonuses then click the link!
Black Friday has rocked the online poker world but for casino players that don't play or even like poker, their problems are now starting to be shared.
For players residing in the USA making a deposit at any gambling website is becoming a bit of a circus act. Credit cards are not supposed to be accepted but sometimes they go through while many online casinos advertise that credit cards are fine.
eWallets seem to be a bit of a mystery as Moneybookers and Neteller are not options but on some sites you notice QuickTender or a generic echeck.
ewalletXpress once used to be an option but this information no longer is available at any casinos.
Rumors of online casinos closing
One a few casino forums and private message boards there are rumors that some online casinos and online gambling websites may close for business.
The sad truth is online casinos are struggling to both pay players and pay their customer support staff.
When you see a drop in quality of customer service this should be the first sign.
The next sign is longer delays in getting paid by the casinos.
There have been many Rival casinos that are not taking American players anymore so how can they possibly stay in business? So unless your casinos have deep pockets it might seem a little risky to make deposits into any white label casinos that doesn't have their own payment processing and use shared customer support.
At the moment poker players are having a very difficult time withdrawing their money from their poker accounts.
It is estimated that out of all the affected poker players online, about 2% to 5% of these players also play in online casinos of some sorts.
So if a poker player can't withdraw money from PokerStars or Full tilt then why would they make another deposit into any online casino?
The future of online poker might also be the same future as online casinos face.
Other Pages of Interest: