5 Tips to overcome Gambling Addiction
5 Tips to overcome Gambling Addiction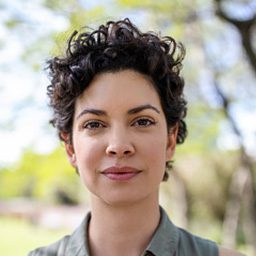 When it comes to gambling, there is nothing worse than having a gambling addiction. Gambling should be a recreational activity that can be fun but when players aren't having fun and lose control, this is where they player has to remove gambling from their lives. This article is meant to help those who have a gambling problem.
Tip #1: Admit you have a gambling problem
This is perhaps the toughest thing for anyone to do is admit when they are wrong and most people never like to be wrong. This is important because friends and family can't help you unless they know you are battling a gambling addiction. It may be cliché, but it is true that the first step to solving any problem is admitting you have one in the first place.
Tip #2: Seek help
Some players can turn off the switch and stop gambling completely, but others are lost and need some form of support. We recommend a few organizations that are dedicated to helping players overcome their gambling addiction.
GamblersAnonymous.com
Tip #3: Document your progress and list your goals
Create a progress report to show the work you have done in overcoming your problem. For example, how many days have you gone without gambling, and how much money have you saved? Visualizing your goals can help so maybe have this in front of your computer every day or somewhere visible you see in the morning like the refrigerator.
Tip #4: Start a blog
Writing about your experiences in recovery can be very therapeutic. Your blog can hold you accountable for your actions, and you won't ever want to let your readers down. Plus the information you provide can also help others that may be looking for help.
Tip #5: Start a new hobby
Replace your old bad hobby with one that is good for you. Think about something you wanted to do that required time or money. This could be walking, going to the gym, doing volunteer work, or anything that you enjoy doing that relieves you of stress.
Other Pages of Interest: