3 winners share $640 million Mega Millions lottery Jackpot!
3 winners share $640 million Mega Millions lottery Jackpot!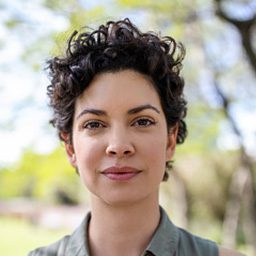 World Record Jackpot in Mega Millions draws $640 million.
3 Winners have been announced coming from Illinois, Kansas, and Maryland
After 18 winless draws, the Mega Millions lottery has racked up an astonishing $640 million jackpot – thought to be the biggest in world history with 3 winners announced. It has been said that $1.5 billion has been spent on tickets by people dreaming of the richest most people couldn't comprehend. The search is on for the winners, follow the story on BBC news.
Since 24th January, there has been no winner of the 42 statewide jackpot, which is due to be drawn at 23:00 EDT in Atlanta, Georgia. As the news spread of the huge jackpot, queues snaked out of shops all across the US, with some punters buying up hundreds of tickets in the hope of bagging the prize.
Of course, this jackpot makes the 11 million euro online progressive jackpot look like nothing, that was won at Betsson online casino playing Mega Fortune progressive slot.
Lottery fever has truly taken the country, with the Associated Press reporting one buyer purchasing $2,600 worth of tickets, while NBA basketball player Chris Singleton remarked on Twitter that he would splurge $10,000 on tickets. The star is reported to earn $1.5 million a year.
Despite this, the odds of winning the lottery are just one in 176 million. Compared to US statistics, you are 20,000 times more likely to die in a car crash than win this lottery with your $1 ticket.
This jackpot dwarfs previous lottery jackpots. The previous largest jackpot was another Mega Millions drawback in 2007 of $390 million, which was split between two winners.
This time around, the jackpot is so large that the cash value of the prize would still be higher than the previous highest jackpot. The total cash prize will be $462 million.
The previous record payout was $240 million. In Europe, different rules mean the full amount goes to the winner – taxes are calculated differently.
The highest European jackpot is $260 million on Euromillions in July 2011.
If you are reading this and want to gamble right now, you can play progressive slots online with jackpots combined over $5 million.
Of course, this is not like $640 million but winning a $1 million online jackpot would still be cool and you have better chances!