2014 World Cup Guide for Casino Players
2014 World Cup Guide for Casino Players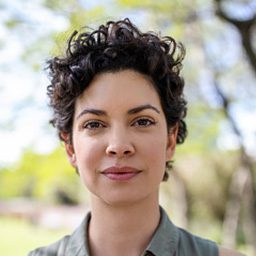 The 2014 World Cup should hopefully be a joyous event for the world to watch. Fans will be glued to their TVs, computers, phones, radio, and the internet to follow their team. The biggest sporting event is here and the place to be at the 2014 WorldCup in Brazil. 8 groups of 4 teams each are all fighting to make it to the knockout stages of the competition but from these 32 teams, only one can be called World Champions. Spain wants to defend their 2010 triumph however the host nation of Brazil is considered the favorite to win.
There are many ways to soak up the atmosphere and whether you are a fan of football/soccer or not, there will be many offers for online casino players to make the tournament even more fun to follow.
Soccer & World Cup Slots
There are already quite a few football/soccer-themed slots that also focus on the World Cup as well. These slots can either put you in the mood for the tournament or be a means to tune out and just play while someone else hogs the tv set. Some of these themed slots include:
WorldCup Mania
Shoot
World Cup Heroes
World Cup Casino Promotions
You would think that only World Cup promotions would be for players to bet on sports but don't be fooled. Online casinos come out of the woodwork and they make their presence felt with promotions of their own. These contests can range from picking teams or scores to win to simply just using certain bonuses. You can follow our promotions page or just check the site here daily to see what are the most recent casino promotions available and there is a good chance it is a bonus related to the World Cup.
Betting on World Cup
If you do like to bet on sports and want to place a quick bet to pick your team to win the tournament, there are interesting odds and bonuses at any of the sportsbooks you can find. If you want help finding these bonuses then check our review pages.