Wazdan Online Casino Software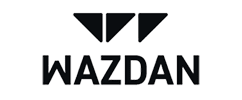 Based in Cyprus, Wazdan is a casino game developer that is well-known all over the world. With years of experience in the industry, this company has only the best to offer to online casinos and players.
Top casinos related to this Software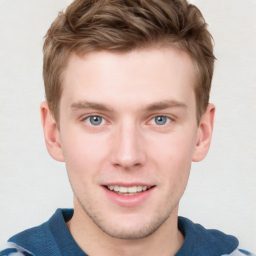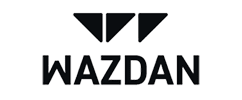 The goal of Wazdan is to provide the best games using the best technology available at the moment, which results in high-quality games that are not only top-notch but also very pleasing for players. This developer has blackjack, roulette, slots, and video poker games. Every game is available on a smartphone, whether iOS or Android, with a simple yet amazing design that is easy to play. 
The team behind this game developer is very creative and has all the knowledge about the industry, and that's why this company has been so successful in the past years. With over 55 games, this developer has a license from the Malta Gaming Authority. All of the games by this company were tested and approved by NMi, which is an independent gaming association. 
Wazdan is a very proud company, since their games are very top-notch, with amazing quality, and very entertaining for any player. The proprietary platform of Wazdan is Ace Mirage, and it has a customizable feature solution for any of its partners. There's a backend for the games, which enables the monitorization of the player's activity. 
Some of Wazdan's Games
Highschool manga
Kick Off
Charlie the cat
Tetri Mania
Contact Information
On the website, there's a form to be filled in with basic information. An email will be sent with the answer to the email address you have sent.