Comtrade Gaming Casino Software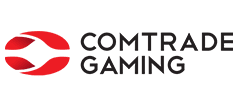 Comtrade Gaming is an online game developer based in Slovenia. This company has its license and it's regulated by the UK Gambling Commission. This company is one of the leaders in the gaming industry, developing games with the best quality possible nowadays.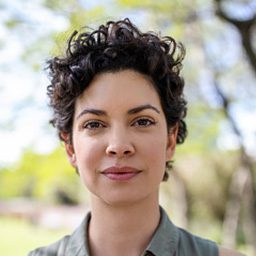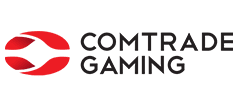 They also provide gaming platforms and several services to online and land-based operators. Comtrade gaming casino software provider wants to help their customers in order for them to provide players with the best experience playing online games and they want operators to keep their individuality by making the solutions customizable.
The team behind this company has over 15 years of experience in the industry. They are creative and they strive to create and ensure quality services for their operators. There are over 1,500 people working on this company working as hard as possible to make sure that operators will get the best games and service that this company provides. It has partnered with other game developers such as NetEnt, Ainsworth, Bally Technologies, Microgaming, BetFred, and many others.
This company provides 4 services to operators: Game Testing, Operational support, Game Development, and Content Distribution. Comtrade has gaming test laboratories with specialists who focus on software assurance and the perspective of the player.
Operation support will help the operator's pre-live system and operation setup, there is a help desk, to help with maintenance and support of a database, support for an online gaming platform, and support for operating systems. Game development is all about developing custom games for the industry. At last, content distribution is an approach that will increase the growth of the market. Access to new markets is something that is included in this approach.
When it comes to the games, Comtrade Gaming produces live casino games such as live roulette, blackjack, and baccarat. It develops HTML5 games like video poker, roulette, baccarat, and blackjack. Besides all of these, it also develops dice games and slots.
Comtrade Gaming offers these games
Contact Information
The phone number for Comtrade Gaming is +386 81 60 5200 and the email is gaming@comtrade.com.