Which slot game would Luis Suarez be?
Which slot game would Luis Suarez be?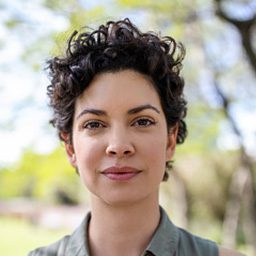 Luis Suarez is in big trouble at the World Cup in Brazil and while the world was already covering the huge sporting event, Suarez is now headline news worldwide thanks to a bite on the Italian defender Giorgio Chiellini. There are now memes flooding the internet of Luis Suarez which are absolutely hilarious and we thought lets take it a step further and see which online slot game would Luis Suarez be.
Jaws
Jaws is a slot made by Aristocrat Gaming and aside from being fun to play is the game that maybe most would associate more with Luis Suarez than any other slot. There are already memes of Suarez superimposed on the infamous Jaws movie poster. If you really want to play this slot, it is really limited to a certain number of countries as it is controlled by Aristocrat Gaming. If you want a really good laugh just search for 'Luis Suarez Jaws' and you'll find some less than forgiving images.
Blood Suckers
This could be a fun 5 reel video slot from Net Entertainment software or is really Luis Suarez in complete disguise. Yes, Luis likes to chomp on necks too, or rather shoulders, necks, and arms. Those are the 3 areas he has been banned for. Going for the neck, that would have to be his first suspension in the Dutch league where he went after a player in the neck for a big chomp.
Zombies
What do Zombies like the most? Brains, or eating people, or something along those lines. Yes, Luis Suarez is a total zombie. He tries to play football but is often caught giving into his possessed instincts to bite people. Zombies would be perfect to describe the moment he went after Chelsea defender Ivanovic as he totally lost it and started gnawing on his arm. Total zombie moves on this one. For his efforts, Luis Suarez is now one of the more popular footballers in the world. Most fans knew about it but for the rest, he is now infamous. He has been given a 4-month ban and 9 game suspension by FIFA plus a hefty fine of about $120,000.
Check These Awesome Links: