New casino proposed for Toronto
New casino proposed for Toronto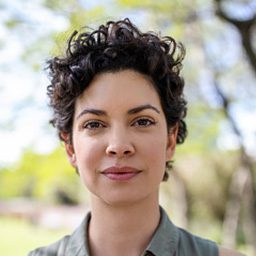 Ontario's Overdue Opportunity
There are a lot of reasons to allow casinos into Toronto. Some of the best reasons have nothing to do with the province and their inability to deal with their 16 billion dollar deficit.
They have to do with giving the economy a shot in the arm, getting private entrepreneurs to spurn construction investment and jobs, and to revitalize an underperforming gaming industry. The people at the heart of the anti casino message say the direct jobs within the casino and attached facilities are service jobs and not great for boosting the economy or living standards.
Also, they say that the social impact of casinos will create a cost of its own with gambling addiction and crime. They can draw from statistics that say those that expect a new cash cow from gambling are instituting a poverty tax or stupidity tax. There is a lot of these folks.
The poll numbers show that most people upon hearing the ambitious plan from the OLG to privatize and expand, are against it.
Canadian communities have been also recluses, and people have been more than content to leave their economy stagnant and take their gambling dollars down to Las Vegas or better yet to online slots. There needs to be an effort to keep the local gambling dollars that are now going South.
One of the complaints that detractors have is that casinos will be fed by local dollars only. That actually is a good place to start not negative. Tourist dollars do need to be attracted as well. That means spending money locally, to advertising agencies, local radio, and television.
Tulalip Washington brags that the infrastructure of their casino required 1,000,000 miles of pipe and cable conduit. That equates to well paying jobs. That was even before the foundation got laid.
As for the 16 billion deficit that the Ontario finds itself in, the solution was never going to come from one source anyway. Those that feel we are implementing a stupidity tax, need to realize that gambling is a chosen and preferred recreation of many.
How much dumber is it to send that money away.
Looking for a casino game with a live dealer experience?
Try live dealer casinos and select from our many options and even get a bonus to go with it.
You can read our GuruPlay casino review or visit their website directly to get a 100% bonus to play on live blackjack, roulette, and craps.
Other Awesome Links: