New Casino Forum Added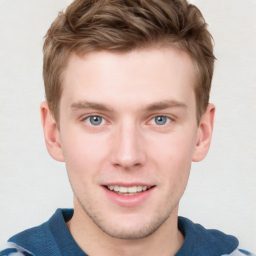 At Casino Bonuses Now we are proud to announce the soft launch or beta version of the new casino forum. We have added a Forum section in the menu so you can find it.
We have finally added a forum to let users participate in any discussion, ask a question and to use it as a hub for our players to connect and find more useful information about any casino or bonus around.
The goal of our casino community is to bring a wide range of people together from casino players, gamblers of other categories, casino managers, VIP managers and brand ambassadors. We want to make sure players are not just entertained in the forum but will always find something useful everything time they come back. This could be learning about new casinos, the most recent casino bonus, getting the newest slot and any news related to online casinos.
What makes our forums different from all the rest?
Without a doubt there are some high quality casino forums out there so players have no shortage of joining any of them. We know many players like to join multiple communities as each of these forums seems to have one standout feature that makes it worth sticking around. So what do we have to offer? You might see a lot of the similar features other casino forums have but we want to try to stand out where we can. In our initial launch of the casino, we kept our casino forum categories to a minimum. That is we have threads on the following topics:
Casinos
Slots
Bonuses
Casino questions & answers
For the launch of the forums, it might be a bit quiet but we have a few moderators looking to initiate the discussion. If you have a question or want to kickstart the discussion, no need to wait for us. Just remember to abide by the forum policy rules, no spamming, and keep it civil.
Take me to the casino forum now!