NetEnt's Jimi Hendrix Online Slot – NetEnt Rocks
NetEnt's Jimi Hendrix Online Slot – NetEnt Rocks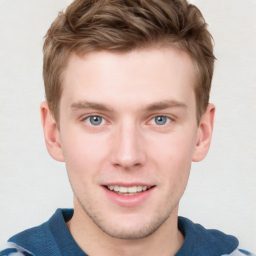 If there was one musician who I could credit for my love of rock and roll it would have to be Jimi Hendrix. Growing up, I used to listen to my brother's CDs of his performances and songs if ever I was feeling down and out or stressed.
His music had such a raw and electric feel to them that I'd usually find myself getting revitalized and ready to face whatever life had to offer. Of course, like most things I eventually moved on from listening to Jimi and the music of the 60's. My appreciation for his music (as well as his contribution to pop culture) had always been there though. When I found out that there was a video slot named after him, I immediately thought that his legacy was in danger.
The NetEnt Rocks Series
Fortunately, I was wrong with my initial reaction. NetEnt has been one of the most popular casino gaming software developers in the past couple of years and I've always enjoyed playing their licensed slots. Currently, they've started work on a series of slots to celebrate 20 years of innovation in the industry.
The series, called NetEnt Rocks, consists of three rock n' roll themed slots. The Jimi Hendrix online slot is just the second in the series with the first to be released being Guns N' Roses. Of course, any competent gaming software developer can make video slots nowadays so the question that really needs to be answered for players is…
Other links of Interest: