Mobile Casino use to increase in 2013
Mobile Casino use to increase in 2013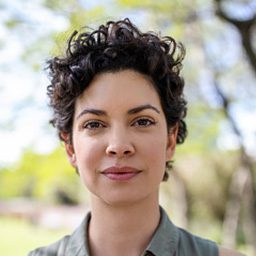 Mobile casinos are on the rise in 2013
Online casinos took over 15 years to become an acceptable form of gambling. 10 years ago if you told anyone you gambled online they would think you are nuts. Now if you mention you gamble online it wouldn't phase anybody. Now if you told them you play mobile casinos they would probably ask you how it works. This trend of acceptance is no fluke and mobile casinos are certainly here to stay. In 2012 obviously was the biggest year for online casinos to date and 2013 will certainly smash that record. There have been a few online casino software available but that seems to be picking up. The 3 main mobile casino software providers now seem to be Slotland software, Microgaming Spin3 and now one of the main players to be recognized is Net Entertainment.
Slotland Mobile Casino
Slotland Casino has been online since 1998 and they were fast to get into offering their slots in mobile format. They are conveniently available on iPhone and tested on other operating systems like Android and they were perfectly. Slotland casino is one of the very few online casinos that take players from all over the world including the United States.
GoWild Mobile Casino
GoWild Casino is one of our recommended online casinos and they have a great mobile casino to go with it using Microgaming's Spin3 software. You can play everything here including blackjack and all of their world-class slots. GoWild mobile casino is available in Canada, Australia, and the United Kingdom but not the US.
Net Entertainment Mobile Casinos
So far we know that Net Ent has been testing their games but we don't know which casinos yet will carry them but you can imagine it will be as soon as they can roll it out. NetEnt is also famous for its Mega Fortune jackpot slot which has become yet again the largest progressive slot in online history, topping €15 million!
Other Links of Interest: