Ladbrokes betting shops looted and vandalized in London riots
Ladbrokes betting shops looted and vandalized in London riots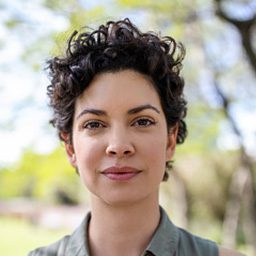 Ladbrokes is one of the most popular bookie shops you can find all over the United Kingdom. Of course, these shops are where you can place bets on sports with football and horse racing being the more popular betting choices.
During the recent riots in London, a number of Ladbrokes betting shops have been vandalized with rioters taking out shops in Hackney and in Clapham Junction.
There may not be much worth stealing at these shops but the store in Clapham Junction was burned completely.
Maybe society could do with a few fewer betting options but for the regulars that go to these shops, it will certainly leave them scrambling on where to bet on the Premier League.
This certainly isn't the first time a Ladbrokes shop has been vandalized but during the riots, these stores have been victimized and probably as a result of having a large number of shops all over London.
If you are looking for a safer alternative to betting at Ladbrokes why not try their online sportsbook and online casino?
Their websites have been online for many years and they offer attractive bonuses that you won't find in the shops. You can even start betting on your mobile phone.
At Ladbrokes online, you can get a 100% bonus of up to 500 quid and new players also get a 25 GBP no-deposit bonus.
Visit our Ladbrokes Casino Review.