$200 Super Bowl Free bet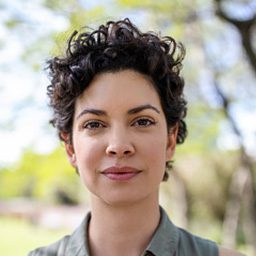 $200 Free bet on the Super Bowl at Intertops sportsbook
The Intertops casino is going to take a backseat this upcoming weekend for the Super Bowl as their sportsbook will be busy.
For casino players, this means slow service on the weekend but for anyone interested in betting some money on the big game, Intertops has one of the best Super Bowl promotions ever: $200 Super Bowl free bet!
Super Bowl Odds
This matchup is not the same one that took place 4 years ago where fans felt the Patriots couldn't lose. Eli Manning out played Tom Brady to shock many fans including the sportsbooks. Intertops has the following prices NY Giants -120 (+3) NE Patriots +100 (-3)
Super Bowl Betting Tips
This betting tip is an easy one. 4 years ago the public bet heavily on the Patriots. Now they feel that the Giants could win despite having an average team.
Betting Tip: Bet on the Patriots for both the win and the -3 point spread. This is money in the bank.
You can expect Brady to get revenge for the last Super Bowl game they competed in and the Patriots are coming in with the most confidence.
The details are simple. Intertops accept players from the United States, Canada, and worldwide.
Players can deposit using credit cards and withdraw with a bank wire or check if you get a large win. They offer a signup bonus of 100% up to $100 but their Super Bowl promotion is hot and lasts until February 5th so take advantage now.
Players just have to wager $1000 before Feb 5th to qualify. They are offering Super Bowl tickets but for some people, the last minute travel arrangements are just a bit much.
However, for a $200 free bet, this is a really good deal. Intertops is a great place to play for a casino, poker, and sportsbook. When you get the $200 it must be completely wagered in 30 days which I think for most people they can do that in 5 minutes.
Check Out These Other Awesome Links: