$1M WSOP entry for Richest Poker Tournament ever
$1M WSOP entry for Richest Poker Tournament ever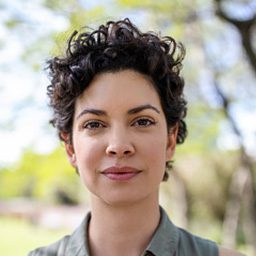 High rollers now have a poker tournament just for them with a $1 million buy-in at the World Series of Poker.
The largest prize in WSOP history was $12 million won by Jamie Gold in 2008 but this tournament looks to change things. It is the richest in terms of entry but it could be richest for prize pool depending on the number of entrants.
One thing is for certain this tournament will probably involve more poker celebrities and just celebrities in general that know little about the game but love to splash money.
There are many rich poker players that are not professionals but travel the world playing in tournaments. These guys are known to be indirectly feeding some of the wealthiest professional poker players on the circuit for live play.
With Black Friday already have taken it's toll on professionals in 2011, expect this tournament to be weak in terms of coverage and for pros in attendance as previously they have relied on rich sponsorship deals with Pokerstars and Full Tilt Poker.
Now players will be lucky to get a fraction of that sponsorship with likes of Party Poker which was probably responsible for Black Friday to begin with.This news shortly follows news of the largest lottery jackpot in history. Gambling facts and numbers continue to get bigger and bigger. That also follows the largest progressive online jackpot in history. That of course was played at the Mega Fortune slot. Dreaming of being this rich? Start smart and grow your bankroll the right way with our casino bonuses including no deposit casino bonuses.
Other Links of Interest: