13 Lucky Halloween Casino Bonuses
13 Lucky Halloween Casino Bonuses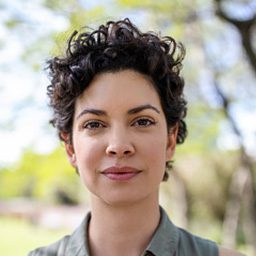 Whether you like to trick or treat, be scared, or spooked during the Halloween season there are many great promotions and bonuses offered by some of the best online casinos.
Promotions are for the Halloween weekend only so new and existing players need to act quickly!  Here are some of the favorites that made the "lucky 13" list that is "horrifically spooktacular".
As we all remember Halloween is all about the trick, treats, and surprises, sometimes you just don't know what you will get.  Halloween is getting bigger every year and so is the promotion that online casinos are offering.  Some of them look too scary to be true but don't be scared, they are real!