Visionary iGaming Online Casino Software
Visionary iGaming Online Casino Software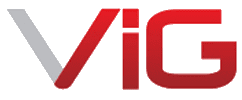 Visionary iGaming is a live dealer casino software provider. They enable the live streaming of live dealers over a camera to feed this information to casino players. This enables those players to interact with the live dealers to play games like live blackjack, live roulette, and live baccarat.
Top casinos related to this Software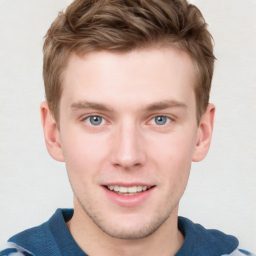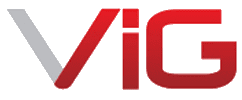 Which online casinos use Visionary iGaming software? If you look at the footer of online casino sites and see the ViG logo then you know you have found their software and live dealer games.
This company aims to be the leader in delivering the best live dealer experience possible. There are a few other software that offers this and ViG aims to be the best. Some of their solutions offered to casino operators include their Casino in a box, Live turnkey online casino, and live casino game feed.
The casino in a box gives betting shop operators the chance to set up a live casino operation using PC computers in their location. Their live turnkey online casino allows a company to get up and running with its own branded casino. The live casino game feed allows operators to ingrate the games into their existing architecture.
So what does this mean for players? There is a smaller list of casinos that use this software but the solutions they have available are good ones.