Topgame Online Casino Software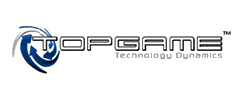 Topgame casino software was launched in 2008 and experienced massive growth as players seemed to enjoy the games and the entire setup. Probably the most notable Topgame casino around is Rome Casino which is rumored to be owned by the Topgame company itself.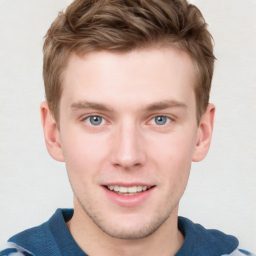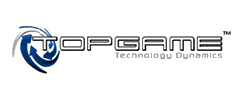 There have been some bumpy roads for Topgame as tracking for affiliates and players seemed to have not worked for a while and appears well documented. In 2011 many of the Topgame online casinos went offline for many days with accusations from another casino group claiming that Topgame was stealing their players. Needless to say, this has left both players and affiliates questioning whether to play at these casinos or not.
For the most part, players still like the games but we ask you to proceed with caution when playing and we recommend casinos that use Real Time Gaming software since Topgame and RTG both accept American and Canadian players.