Spin Games Online Casino Software
Spin Games Online Casino Software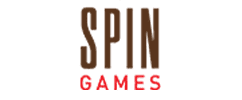 Spin Games is an online casino and land-based casino game developer, with a very fresh concept that makes this company distinguish itself from many others that work in the same industry. It was established in 2012 and its headquarters are located in Reno, Nevada.
Top casinos related to this Software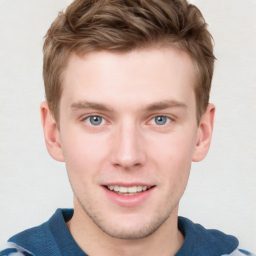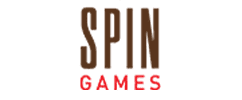 The goal of Spin Games is to provide the best entertainment for players with the best technology available to do so.
The games that are developed in this company are bingo, poker, slots, and others. The games are fun, with a very creative side that allows players to win and also have fun while playing. These games are very interactive and are all produced with HTML5, which makes them compatible with any device such as an iOS or Android smartphone or tablet, or even a Mac or Windows computer. The portfolio of Spin Games includes several themes, with the most amazing features, graphics, and sounds.
In order to license these games, Spin Games works together with the best manufacturers, therefore giving players more security and safety. The experience of the team behind this company is also very important, but there's nothing to worry about. The founder, Kent Young, is an experienced marketer and visionary when it comes to slots. Then there are engineers, designers, mathematicians, and everyone who is necessary to keep up the good work and, of course, to succeed with the company. It employs over 25 persons with an amazing work environment that is based on the motto "Work hard, play hard". Spin Games has everything to be well known, with top-notch technology, expertise, and the best concept.
Company Contact
On the website, there's a formulary to fill up with basic information. There's also an email: info@spingames.net and a phone number: + 1 866 890 6448.