Relax Gaming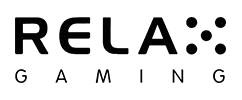 Relax Gaming is a dynamic gaming software provider that does some casino games along with poker and bingo.
The idea of Relax Gaming was founded in 2010 by some friends working in the iGaming industry who were discussing the idea of a new platform over drinks.
Top casinos related to this Software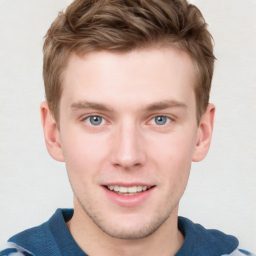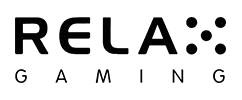 Sure enough, their discussions lead them down the path of setting up their own company, and in a short period of time, their platform has grown quickly and features some big players in the online gaming industry.
Although their list of online casino games might be small, you can trust they have thought of the technical integration to make it easier for casino operators to integrate their games. Just having a look at the casinos that use Relax Gaming, you only see quality sites.