OpenBet Casino Software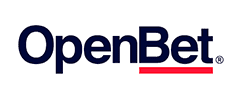 OpenBet software has been around for many years but casino games are finally getting the recognition they deserve. Many online casinos are starting to choose OpenBet when it comes to the games and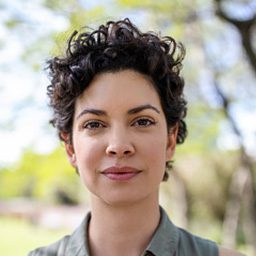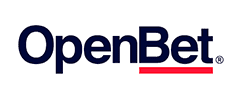 OpenBet software has been around for many years but casino games are finally getting the recognition they deserve. Many online casinos are starting to choose OpenBet when it comes to the games and casino experience they think their players deserve.
OpenBet actually covers many online gambling verticals including sportsbooks, poker, and casino.
Some of the game categories they have include table games, video poker, real deal games, slots, scratch cards, and mini-games.
Some of the slots that are available on OpenBet casino software include Robin Hood, Robocop, Top Trumps Tennis Stars, Cash Machine, and Planet X.
See our list of online casinos that have OpenBet software as part of their gaming platform. For the time being OpenBet casinos don't accept players from the United States.