NeoGames Online Casino Software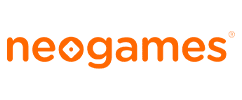 NeoGames is a casino software provider that designs slot games along with lottery, bingo, instant win, and scratch cards. It has its headquarters in Luxemburg. Their games are available on any browser including
Top casinos related to this Software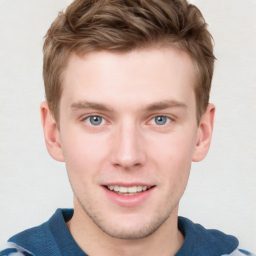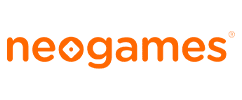 NeoGames is a casino software provider that designs slot games along with lottery, bingo, instant win, and scratch cards. It has its headquarters in Luxemburg. Their games are available on any browser including tablet computers and smartphones working on Android and iOS because they are developed in HTML5, a new technology that allows players with Wi-Fi or data connection to play games anywhere. The lineup of slots from NeoGames makes it an interesting choice for online casino operators.
Neogames provides services for many operators online, and it has been a true pioneer in the online gambling industry. Their goal is to keep innovating with the best security for their players. This is very important because many people don't feel safe playing online, but NeoGames makes sure that all of their games are trustworthy and totally safe for any player. The solution provided has been certified by many regulatory and testing organizations such as NMI, Tech Labs, Malta Lotteries & Gambling Authority, ISO 9001, and many others. 
One of the services that NeoGames provides is well known: iLottery 360º. This is about a new approach for lotteries to grow in a significant way their revenues. Everyone who wants this service has to decide whether they want to have better revenues by using the backend platform that is focused on the players, improving the company's portfolio with several games that are offered, or outsourcing any part of the Player Operational Services. This service is very popular since it satisfies the needs of the players when it comes to the lottery. It is essential for many operators to have iLottery 360º because it is an innovative service that will, not directly, please any player.
The games that are developed by Neogames are slots, scratch cards, lottery, and table games like roulette and blackjack.
Slots from NeoGames:
Ocean Pearls
Bon Appetit
Atlantis
Pirates Paradise
Slot 777
Tropical Fruit
Fantasia
Contact Information
It has an email: info@neogames.com and a phone number: +356 22 484 900.