Merkur Gaming Casinos Software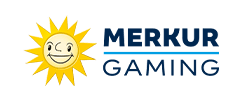 Merkur Gaming is a German online game developer, that has the experience and innovation needed to become successful, and it has great customer support, a widely-diversified portfolio, and quality standards. This company is part of the Gauselmann Group,
Top casinos related to this Software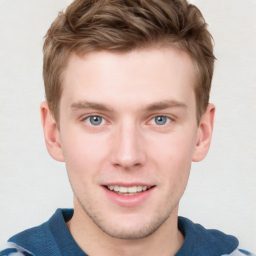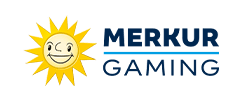 Merkur Gaming is known worldwide for being a casino game software provider and is present in over 40 countries, in 2015, it generated 2.2 billion Euros. Gauselmann Group has a lot of years of experience and knowledge when it comes to the production and development of games for both national and international operators, and it is totally reliable.
There are over 150 games, and many are available in online casinos. This company worries more about the variety of themes in its games, just as it does about its stunning graphics and design. This allows players to have smooth gameplay and enjoy it. There is always a game for a player.
Merkur built its reputation while developing land-based gaming cabinets, and that's why a lot of players don't know anything about this company. However, their land-based games are situated in casinos, pubs, and arcades, allowing players to have fun personally. When it comes to the online market, Merkur is building itself a portfolio, and soon it will be a very popular company, due to the high quality of its games. Something that Merkur is really good is at providing themes that are not only very interesting but also entertaining. That can be seen in a lot of their games. The most recent releases can be played in HD, something that is new with Merkur.
Merkur Gaming Slots
Race to Win, Mystical Pride, Pimp It Up, Palace of Poseidon, Odin, Planets, Pyramids of Egypt, Tropical Heat, Triple Chance, Summertime, Spacemen 2, Tahiti Feeling, Tiara, Tiki Shuffle, Yucatan, World of Circus, Yummy Fruits, Wild Cobra, Velvet Lounge, Fire of Egypt, Extra Wild, Dragon's Treasure, Cannon Thunder
Company Information
With over 50 years of experience in this industry, the Gauselmann Group owns this game developer. It is based in Germany and, in the past, it only developed land-based games but recently it started expanding to online games. Although this might not be a very popular company because its games are more physical, it still is a great developer.
Contact Information
On the website, there is a contact form, a phone number: +49 5741 273 500, and an email specific to sales: sales@merkur-gaming.com.