High 5 Games For Online Casinos
High 5 Games For Online Casinos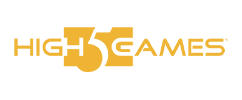 High 5 Games is a popular game developer that produces amazing games with a very unique style. This company was established in 1995 and has launched a Facebook platform recently.
Top casinos related to this Software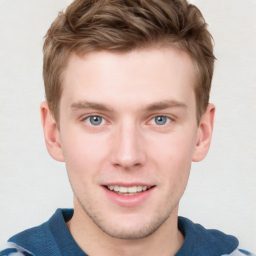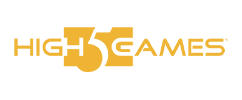 Since then, High 5 Games is a free slot casino on this social network, which is something that has helped it to become so popular in the industry. This developer produces free slots and also real money slots, which gives players the possibility to choose how they want to play.
When it comes to games, this company has developed over 100 games available for iOS and Android smartphones, over 150 games that are available for browsers, and hundreds of land-based titles. This company has become popular with its slots and video poker. The first popular game they had was in 1996 and it was called Pick 5 Poker. Since then they developed games like Big E Poker, Hot Hot Hot, and many others.
Released in 2011, High 5 Games developed 2 of the most popular slots in the industry: Golden Goddess and Black Widow. Nowadays, this company has high-rating slots on Facebook, with over 5 million downloads made by users of this social network. These games are also compatible with iOS and Android devices.
The games that are developed by High 5 Games have very innovative features and are very engaging, with smooth gameplay that will please players. They have stunning graphics and animations, due to the team of software engineers, artists, mathematicians, and programmers, that make these games the best ones to play.
High 5 Games Slots
Da Vinci ways, Dragon's Blessing, Enchanted Beauty, Eternal Throne, Big Dragon Lounge, Dragons of Avalon, Flying Warriors, Zen Panda, Prince Nezha, Split Dragon, Moonlit Mermaids, White Lion, Purrfect, Last Master, Golden Horse, Geo Quest, Moonlit Mermaids, Bollywood Bride
Company Information
With its headquarters in New York, High 5 Games launched 2012 a Facebook Platform where people can access their free games. This company was founded in 1995 and It has over 20 years of experience in the industry, making them capable of developing the best games since they have all the knowledge needed to do so. They have partnered with other companies such as Bally Technologies, Scientific Games, Virgin Casino, and others.
Contact Information
There isn't a page for contact but there is an email for support: support@H5G.com and there is a phone number for the New York office: 212 604 3000 and for the New Jersey office: 201 825 1711.