Gaming1 Casino Software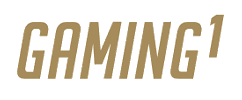 Gaming1 is a software developer that was established in 2014 and has it's based in Malta. Since 2014 it has become very popular all over the world, and the reason why is very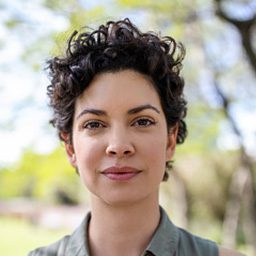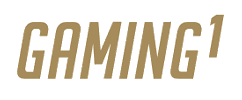 Gaming1 is a software developer that was established in 2014 and has it's based in Malta. Since 2014 it has become very popular all over the world, and the reason why is very simple: it offers a vast number of services such as management, consultancy, and others. All of this helps online casinos succeed, which hasn't become easier since there are so many nowadays. This company will help any land base casino to launch an online casino, with a lot of support given to them in several areas.
With the best qualities that make this company feel very proud of offering the best services and products, Gaming1 is one of the leaders in it comes to developing games for online casinos, with a lot of visibility everywhere. Offering a very secure and safe game software, all players can play without any problems regarding the odds and their own safety.
With so many games available, every player will find something they like since these games have very diverse themes. This company is very innovative, and it's always ahead of new technology, which means that it is always ready to provide top-notch games. It has several partnerships with many other known software developers, like NetEnt, Betsoft, and many others.
Contact Information
On the website itself, there's a formulary to be filled and then an email is sent to customer support on the website. There's also an email address info@gaming1.com and a phone number: +356 2180 8800.