Casino Technology Casino Bonuses
Casino Technology Casino Bonuses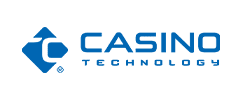 Milo Borrisov, the founder and CEO of this company had an amazing opportunity to create Casino Technology. This is located in Sofia, Bulgaria. Casino Technology was established in 1999, and back then it was the first licensed manufacturer in Bulgaria.
Top casinos related to this Software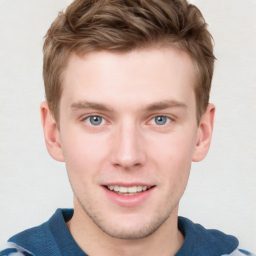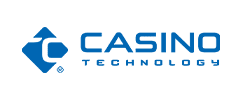 It has been producing games for online operators since 2012. Mega Jack was a very successful game that was released and the company produced many others games that put this company as one of the best game developers.
Casino Technology brings a brand new dimension to casino games, developing innovative games for online and land based casinos, with a lot of success. Having Casino Technology has a provider will always bring a lot of benefits to a casino, whether online or not. This is because these games are produced with a lot of knowledge and are very fun to play. Everything about them is perfect, from the graphics to the soundtrack, pleasing many of the players.
The team from this company has motivation and knowledge to produce amazing games that will make the players come back for more. They have produced slots, bingo, roulette, and games for multiplayers. There are over 500 games produced by Casino Technology, with a very high quality. Many of the games available by Casino Technology have HTLM5, which means that they can be played through any device, which is a very advanced technology nowadays. This allows players to run a lot of games smoothly through a smartphone or tablet, only needing a wi-fi or data connection.
This company is always aware of the newest technologies, to ensure that any game is well produced and also to give players the best game possible, with the greatest features and funny gameplay. There is no need to download any software to play many of these games, since they can be played through a browser.
Some games available from Casino Technology:
Hot Rod
Irish Fairy
Clover Box
Treasures of Lamuria
Contact Information
There is a formulary in the website. When filled it only needs to be sent. An answer will be given to the email that was put into the formulary