Booming Games Software Providers Casino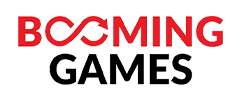 A B2B leader, Booming Games is an amazing game developer that has a deep knowledge about the gaming industry. With a portfolio of over 50 games, that include a lot of 3D slots, the team behind all of these games are very creative and use the latest technology to develop the best games for players.
Top casinos related to this Software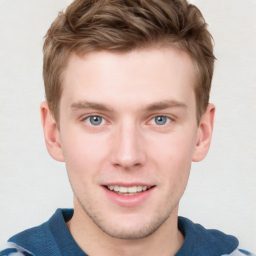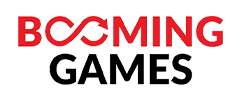 Booming Games is highly talented, which can be seen when playing one of these software providers' games. Every game is customizable and operators are able to change it without any issues, depending on the user's needs.
Also, they are developed in HTML5, giving players the possibility to play them on an iOS or Android smartphone, something that is very useful nowadays. All that is needed is a wi-fi connection and players can play as long as they want.
Games from this company are developed to have the best quality when it comes to graphics and animations but also to have the best story and theme, which will entertain players and make them come back to the casino to play the same game or a different one from Booming Games.
The following games from Booming Games can be found in online casinos:
Sweet Reels
Tailgating
Walk of fame
Wild Cherries
Under construction
Jungle Jumpers
Heat is On
Booming Games is a recent software developer. It was launched in 2014, still, it has had a fast growth, and now it is expanding from the Isle of Man to Manila, Athens, and London. This shows how successful it has become.
Some of the casinos that Booming Games provides games for are BitCoin casinos. With a strong portfolio, this software developer will have even more operators interested in their games.
Based on B2B commerce, which means that it works closely with operators in order to deliver the best quality games, growing the number of players in an online casino which will, as a result, generate a higher net revenue. Using API (application programming interface) Booming Games makes everything even more accessible for operators.
Contact Information
There is a contact form on the website and there is an email available: sales@booming-sales.com.