Betdigital Casino Software Provider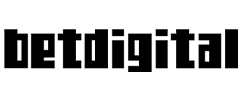 Betdigital is a casino game developer, and it specializes in creating systems and also content for many igaming platforms. It is based in England – Abingdon and it was founded in 2011.
Top casinos related to this Software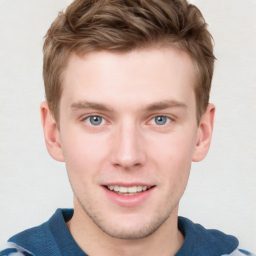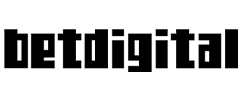 Their games can be played on iOS and Android smartphones and tablets, on interactive TV's, and on land-based casino.
Everyone from this company has a lot of experience in the gaming industry, and they use the latest technology in order to keep the reputation behind Betdigital, that is one of the most famous software developers in the world.
Although there is a rough competition between software developers, Betdigital has already a solid reputation, due to the development of the best products and because of their after-sales service. Betdigital became the favorite developer of many leading casinos that offer their games to anyone who is interested in playing them on those casinos, with a lot of success.
The goal of this company is to develop games and also gaming systems for international and UK markets. Their team has over 50 years of experience in developing games and also in sales, and they have a lot of knowledge of this industry, which is something that is very valued for Betdigital, and it allowed it to become so popular.
The developments of content and systems is amazing at Betdigital. SystemX was the first cross-platform gaming engine and it was also what ensure the company's success, since third parties had their eyes on this companies. Besides SystemX, this company has also GRID.
They both complement each other, and they are used to distinct roles. SystemX is a cross-platform integration system: this system makes the products from Betdigital work with other softwares and enables operators to mesh different systems and also games together. GRID is a game engine. It is used to create Betdigital's games in a short timeframe and it also ensures that there won't be any bugs or glitches in them.
Games that were developed by Betdigital include:
Royal Gems
Turbo Fruits
City of Gold
Fantastic Fruits
Shamrock Surprise
Contact Information
In the website of Betdigital there is a formulary. There is also a phone number: +44 (0)1235 797 228 and a skype ID: betdigital. To contact anyone from the customer support, send an email, make a call or add their ID on Skype.