Arrow's Edge casino software & online casinos
Arrow's Edge casino software & online casinos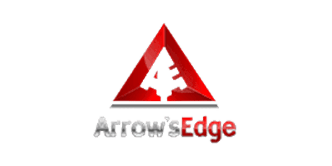 Find all online casinos using Arrow's Edge casino software. This software developers has been developing casino games since 2014 and it's currently one of the best developers for online casinos.
Top casinos related to this Software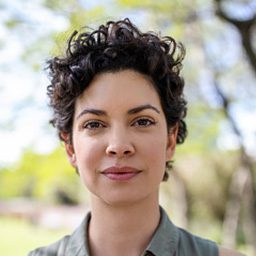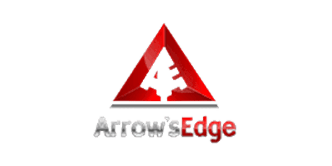 Arrow's Edge is a software company based in Curacao and has a small client base with their main customer as Drake Casino.It was established in 2014, and since then it has been developing amazing high quality table games, slots and also video poker. All of the games available by Arrow's Edge are very innovative and please any player.
The first goal for this company was to develop casino games for laptop and also desktop players, but it has been expanding and now it's possible to play Arrow's Edge games in a smartphone as well.
This software developer is on the top of high quality game providers for online casinos, which means that players can find Arrow's Edge games in several casinos. With over 20 games available for casinos, Arrow's Edge continues to develop new games with diverse themes with an amazing quality, leaving many software developers behind.
Arrow's Edge has slots like: Lilly's Pad, Dragon's Cave, World Leaders, Yakuza Slots, Alice in Dreamland, and many more. It also offers blackjack, roulette and pokers, besides the jackpot slots and video poker.
Casinos that use this software:
Slots from this software: Touchdown, Game of Kings, Emperor, Chef Wars, Lilly's Pad, Yakuza, and many more.
Company Contact
In order to contact Arrow's Edge there is an email available at support@arrowsedge.com. There's a phone number: 1-800-478-6070. On the website, there's also a formulary ready to be filled with the most basic information, such as the name, email, and phone number. An answer will be sent to the email filled in the formulary.