Our fastest casino interview with VIP Room Casino
Our fastest casino interview with VIP Room Casino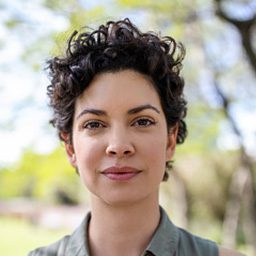 What is your name?
Dan
Which casino do you work for?
How long have you been working as a live chat agent?
4 years
Where do you live?
South Africa
What do you like to eat?
Chicken
What are your hobbies?
Playing Soccer
What music do you listen to?
Hip Hop
What do you enjoy the most about your job?
Helping Players
What do you enjoy the least of your job?
Unhappy Players
Have you encountered any celebrities and famous people at the casino?
No
You deserve a raise because?
I am very efficient and problem solve to queries immediately and go above and beyond.
Do people just go onto live chat just to chat about their personal stuff?
No
Share a story of a player from hell
Swearing at my entire family and wishing death upon me and my family, due to losses.
About VIP Room Casino
Despite Dan's fast finish, this casino really is a good one and we like their live chat agents
Other Links of Interest: