English Harbour Casino not accepting deposits from US players
English Harbour Casino not accepting deposits from US players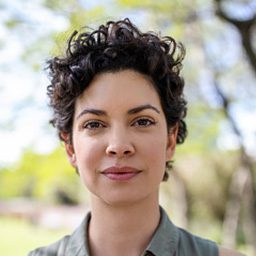 English Harbour Casino not accepting any more deposits from US players. American gamblers noticed today that no deposit options existed after they logged in.
English Harbour is part of the Casino Coins group that also features Super Slots and Caribbean Gold.
We have these 3 casinos reviewed but we can no longer recommend them at all to players as no notifications were sent to players or affiliates about the changes.
It almost appears as if the casinos will be going out of business but this information can only be speculation.
However, for US players not being able to make a deposit it means it is recommended to cashout while you can.
English Harbour livechat transcript
One of our Representatives will be with you in a moment. The estimated wait time is 11 seconds. You are now chatting with 'Davidv'
Davidv: Welcome to Casino Support. How may I assist you today?
grem: Are deposit options now removed for US players?
Davidv: Please be advised that there are no deposit options available in your region. However, you are still free to play, redeposit and request withdrawals
grem: is this temporary or permanent?
Davidv: At this time no players from your region have available deposit options, and we do not unfortunately have a timeline for when we will have more options. Unfortunately this is beyond our control, as there are no processors at this time to facilitate deposits. Again, if you do have a balance, you are welcome to play and/or make a withdrawal request without problem.
Where can American players play online casinos?
The choices of places to play for Americans seems to be shrinking every day however there are a few gaming groups out there still open for business. Intertops Casino Review Slotocash Casino Review Slotland Casino Review