Bet365 Casino 12 Levels of Christmas
Bet365 Casino 12 Levels of Christmas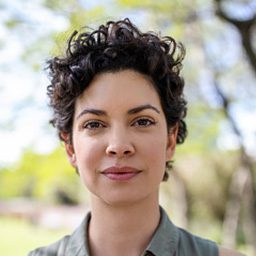 Christmas is the season of giving. In line with this theme, Bet365 is currently running a promotion called the 12 Levels of Christmas that will have you registering the moment you see the prizes. Before that though, who or what is Bet365? It has been one of the most trusted and recognized sports betting and online casino sites in operation. Currently, the site has a selection of card, table, video poker, and slot games that total to more than a hundred. It also has a Live Dealer Casino for both the Asian and European markets. A promotion like the 12 Levels of Christmas is hardly surprising considering the scope and reach of Bet365's market.
12 Levels of Christmas
So what is the 12 Levels of Christmas then? Every time a registered Bet365 player wagers real-world money on any casino game, they get Comp Points. These points can then be redeemed at a minimum rate of $1 for every 100 Comp Points (the highest rate is set at $1 for 75 Points). For its 12 Levels of Christmas promotion, the player can hope to redeem one of three sports cars once he/she is able to reach the required number of Comp Points. Of course in order to get the requisite number of points for the cars you'll need to make sure that you play a lot of games first (more on this later). You'll also have to remember that different games will earn you different points.
Jaw-Dropping Prizes
12 Levels of Christmas is an allusion to the different prizes you can get for acquiring the Comp Points requirements for each level. The lowest of these requirements is set at 2000 while the highest is at a whopping 4800000 Comp Points. The prizes range from $50-$2000 bonuses for the player's account to a 1kg Bar of Gold Bullion and so much more!
Other Links of Interest: