iGaming news: Belarus and Ukraine boost online gambling
iGaming news: Belarus and Ukraine boost online gambling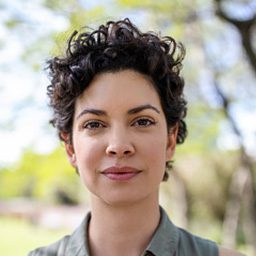 At the beginning of August, Belarus president Alexander Lukashenko signed a decree which made online gambling legal. The law includes most forms of betting and gambling including bingo as well as card games like bingo as well as card games, online slots, and dealer games.
According to Deputy Tax and Duties Minister Vladimir Mukvich, online gambling will launch on April 1 2019. Player protections will be implemented and operates will be closely monitored.
Mukvich added that he does not expect a large industry to develop and added that he will be hoping to prevent unjust operators from claiming a monopoly.
Evolution Gaming face employee row
Several Turkish employees of Evolution Gaming are taking the firm to Court as they claim that they were given the option to either take lower-paying jobs in Georgia or leave the company.
The employees were working with the firm's Turkish speaking clients but had apparently been told that they would be transferred to Malta.
The employees have said that such a move would entail them earning the same wages as employees in Turkey which are much less than what they earn in Turkey.
Evolution Gaming has been expanding recently and in August, they became the first company to open a purpose-built live casino promotion studio in the US as part of their plans to grow in North America.
British Columbia sets yet another online Gambling record
The government-owned gambling monopoly of British Columbia recorded record earnings during their most recent fiscal year.
Last week, the British Columbia Lottery Corporation (BCLC) released their fiscal report for the last 12 months which ended March, 31st 2018. The Crown Corporation reported record revenue of $2.53 billion.
Man charged in New Jersey for online gambling fraud
A man from Middlesex County has been charged over allegations that he defrauded 26 local investors off $1.3 million while promising them that he would eventually use the cash to help them establish online gambling businesses.
Sandy Masselli has been named as the lead defendant in the case. It is alleged that he partnered with his wife as well as an associate named Joseph Picco from Monmouth County between July 2012 and the end of last year to sell stock.
However, instead of delivering on his promises, it is alleged that Masselli instead used the funds to fund his lifestyle which involved using the funds for personal reasons.
Other Links of Interest: