Casino Manager interview with Maksym Trokhymchuk from King Billy Casino
Casino Manager interview with Maksym Trokhymchuk from King Billy Casino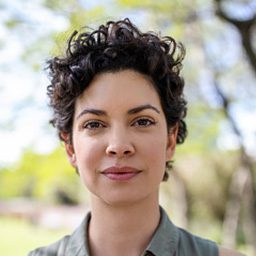 What is your name?
Maksym Trokhymchuk
What is your role at the casino?
Casino Manager
How does the VIP program work at the casino?
First of all,  we have a special VIP program dedicated absolutely for all players without any exceptions. From the very beginning of playing at King Billy Casino players can enjoy the perks of the VIP program, specially tailored for each corresponding VIP title. The more you play, the more status as well as redeemable points can be received. More over, redeemable points can be exchanged later for the cash. Secondly, we have VIP manager which is responsible for handling all types of requests of the VIP players directly and tête-à-tête.
What is the biggest win you have seen at the casino to date?
The biggest win we had so far came from Dead or Alive 2, $204,398.80.
Have you ever encountered rude players?
Sure, ever since I started my path in gambling from time to time I had a pleasure to deal with rude or frustrated players. Especially when I was a support agent. However, I believe that no matter how the player is upset, our job is to calm down and resolve any issue that can be resolved from our side. At King Billy, player's experience is the highest priority.
For players that haven't yet joined the casino, why should they join and what can they expect?
They can expect one of the best online casino experience that ever had.  Because we have one key secret for this. King Billy casino team is not just a bunch of colleagues. First of all, we are friends and we love what we do. That's why we want to share this love with all our players! We would like to welcome all to our Kingdom and YOUR home. Just give us a try and feel everything personally.
What are the ways players can contact the casino for help?
We have 24/7 live support in German, English, Russian, Japanese languages. If it's more convenient for you, you can always reach us via email by hitting us up at support@kingbillycasino.com
About King Billy Casino