Shell game scam & rigged betting games
Shell game scam & rigged betting games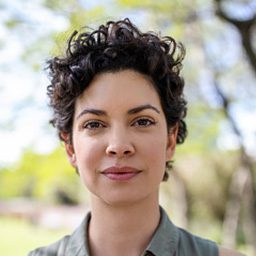 The shell game, also known as the pea game, is an old scam where people lose lots of money because it is somewhat rigged. Read about our rigged betting games and various tricks.
So you travel around the world and in popular places you might see a crowd develop.
In the crowd, you see some sort of small table with a man controlling the crowd and doing the talking.
On the table, you see 3 shells, boxes, or cups but it is all the same. He moves everything around and your job is to guess where the pea, ball, or marble went.
Sounds easy enough, how difficult can it really be?
The shell game in action, Las Ramblas, Barcelona, Spain
The answer is complicated. You see the man controlling the shell game has a few tricks up his sleeve. You can call them tricks or you can call it a rigged game but it is a skill you can learn while tourists on the streets get pulled in thinking they can outsmart the man and take his money. This is what makes it the shell game scam.
To make the game even more enticing is the cooperation involved including the shill.
The shill is the person that magically appears at the games and constantly wins all the time. The shill is usually some well-dressed guy or some woman in a crowd of men. Hey if the girl can win, surely I can do and she plays the act like of course I just won, this is easy.
So next time you see the shell or pea game, watch but don't play it. The people offering the games on the street are doing it illegally and if you actually do win or happen to understand the trick to it's fullest you can expect one of their cooperative thugs to talk to you after you have taken the money and walked away.
These guys never lose. Looking for a casino game that isn't rigged?
Try live dealer casinos and select from our many options and even get a bonus to go with it.
You can read our GuruPlay casino review or visit their website directly to get a 100% bonus to play on live blackjack, roulette, and craps.
Other Pages of Interest: