Largest progressive jackpot €11,736,228 won on MegaFortune Slot
Largest progressive jackpot €11,736,228 won on MegaFortune Slot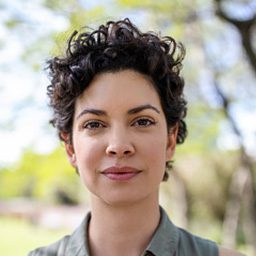 The largest progressive jackpot has been won just days ago and is double the size of the last progressive slot to be won. The jackpot win was €11,736,228 won by a Norwegian student.
Betsson Casino is the online casino that has the biggest winner ever at any online casino progressive jackpot playing Mega Fortune slot.
The previous record was just over 5 million euros but what makes this slot special is that once this jackpot passed 5 million, players started to chase the jackpot hard and the jackpot was growing at a rate of 2 million euros per month until it was finally hit at €11,736,228.
Watch the video to see how it all happened.
The winner is a 20 year old male student from Norway who decided to give a free spins campaign a try after going to see a movie.
The player got lucky were so many other players failed and his win is even larger than the biggest WSOP win to put the jackpot into perspective.
Now that Betsson has claimed the winner, expect the casino to get even more players.
Also, expect more progressive slots players to flock to MegaFortune.
We highly recommend Betsson Casino as they are a publicly traded company and fully licensed in Malta.
They offer any casino game imaginable including live dealers with blackjack, roulette, and baccarat.
If you like to bet on sports that is what Betsson is best known for, well now they are known for having the biggest casino jackpot winner in history.
See our Betsson Casino Review or click on the banner and try your luck on MegaFortune.